How Petros Stathis Revived The Sveti Stefan Resort?
by Esha
29/07/2019
0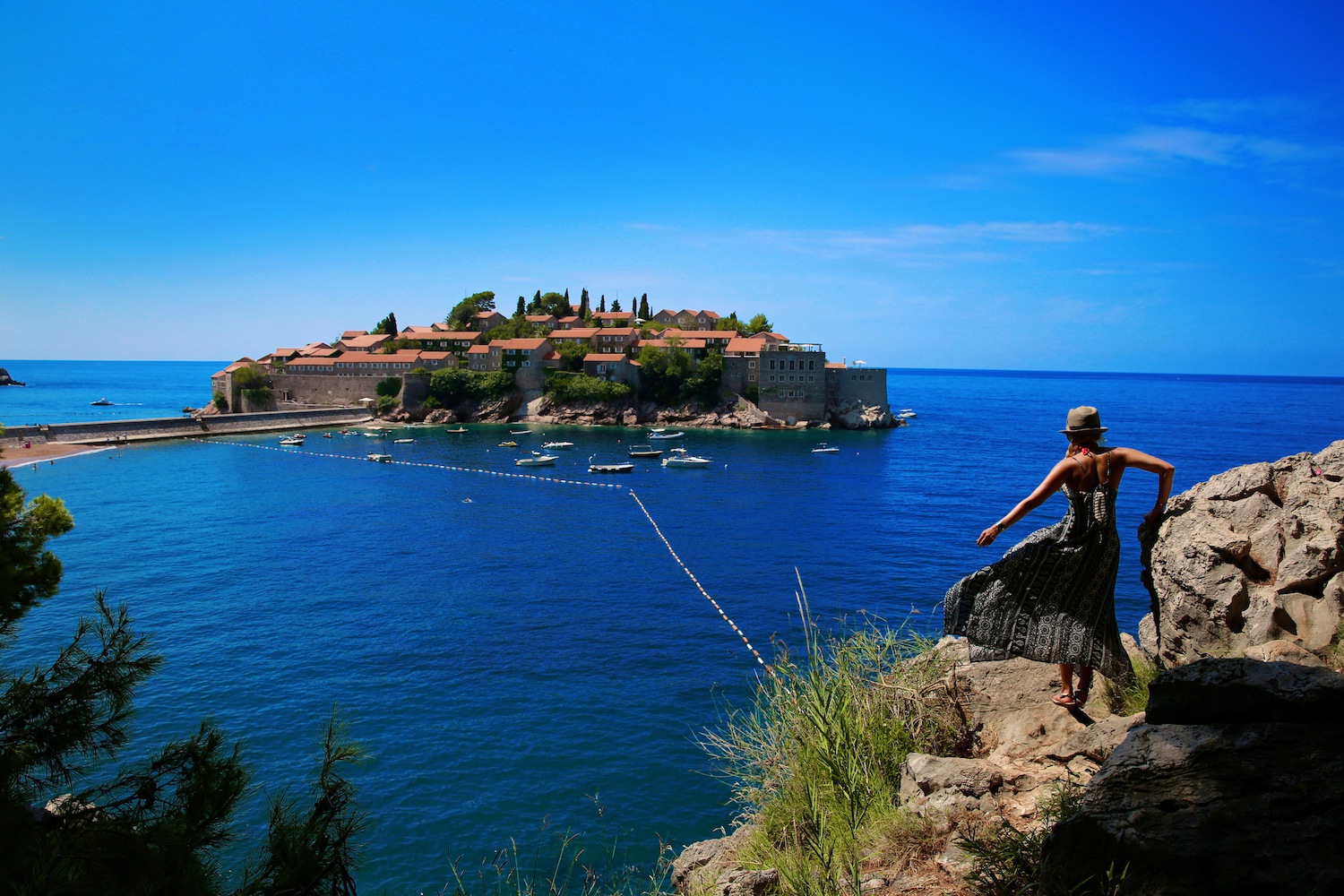 How Petros Stathis Revived The Sveti Stefan Resort?
Petros Stathis is a Greek investor known for his notable interests in the area of the Balkans and investments in Real Estate, Hospitality, Banking, Media, Technology and Food production sector.
Stathis' vision to make Montenegro as the investment and visitor destination has attracted many global investors. From 2008, Petros Stathis started to make investments in the Hospitality sector and managed to take over the Aman Sveti Stefan resort from a Japanese company and became the co-owner of the most prestigious hotel project in the region. Apart from investing in AMAN resorts, Stathis also invested in two more projects with the group, which are "AMAN Cavtat" in Croatia and "Aman Venice" in Italy.
Today, Petros Stathis Aman Resort is the most recognized name in the region and here's what makes it the talk of the town.
Luxury Pioneer: The Sveti Stefan resort built on the existing foundation of a 16th-century village was re-opened in 2011 by Stathis. Since the re-opening of Sveti Stefan, the luxury tourism market in Montenegro has grown exponentially, which opened doors for global investors. This was the real passion project for Petros Stathis, where every little detail was perfected to create the world's most premium hotel experiences while showing other potential investors the way to Montenegro. The resort has various suites on the island, each one individually styled to showcase original details. Made as a large two-floor stone-walled villa surrounded by manicured gardens and facing the sea, Sveti Stefan is a beauty in itself that has all sorts of luxury with a complete emphasis on ecological sensitivity.
Range of Adventurous Experiences: Being one of Europe's most beautiful coastlines, this five-star hotel comes with luxuries like shopping village, luxury villas, a helipad, and a museum. Petros Stathis Aman Resort offers many adventure options to its visitors, which also include a short drive or sail from Aman Sveti Stefan to picturesque spots to enjoy a picnic. One can explore the regal palace of the royal family, ancient monasteries, and modern art deco masterpieces. In short, there's everything super luxurious on offer.
Sveti Stefan As A Fishing Village: In the 14th Century, Sveti Stefan was a fishing village where only 12 families lived, but later it grew to about 400 people in the 18th  The island resort where wealthy guests stay today was built then and renovated in 2007. It was the brainchild of Petros Stathis that turned this island into a luxury resort with world-class amenities.
Future Plans of Stathis: With his all round investments in different arenas, Petros Stathis net worth has definitely scaled, which has given rise to many more projects under his name. Stathis is now focusing on neighboring Croatia for building a new luxury resort. He will make 50 million-euro investment in Aman Cavtat at Dubrovnik with an aim to achieve a major milestone for tourism in Croatia and the Balkans as a whole. This will set a new standard for excellence in hotel design and will have 43 luxurious suites with seven supreme suites of intricate architectural styles. This resort will be another example of economic growth through foreign investments.
 With Petros Stathis net worth scaling with every profit earned, he's significantly contributing in the areas of Balkan and Montenegro while making their market value count.
Summary
Reviewer
Review Date
Reviewed Item
Author Rating